Six More Performers Announced for 78th National Folk Festival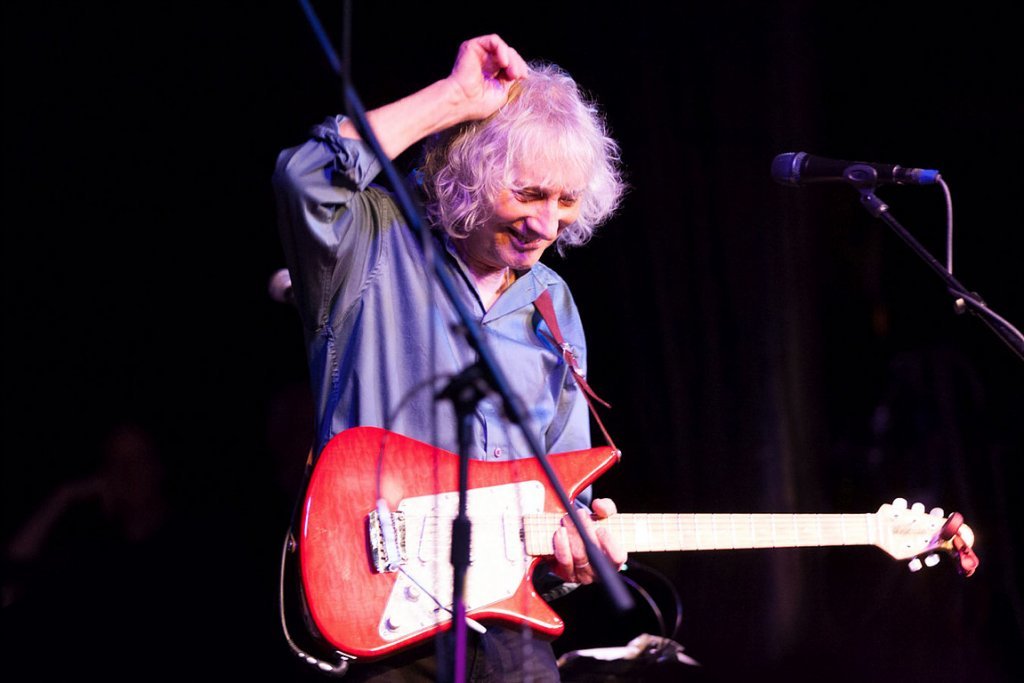 New stage performers announced include:
Albert Lee (Malibu, California) – rockabilly
Nicknamed "Mr. Telecaster," this rockabilly guitar icon is noted for his unique picking technique, melodic sensibilities, and lightning speed.
The Bing Brothers Band feat. Jake Krack (Marlinton and Huntington, West Virginia) – old-time string band
One of the Mountain State's finest old-time bands ably carries on their Appalachian musical legacy with a rousing, hard-driving style.
"The festival offers so many experiences packed into one weekend—there's no other event quite like it. It's a whirlwind 'grand tour' of American musical and cultural traditions." said Julia Olin, executive director of the National Council for the Traditional Arts. "Walking from stage to stage, you can enter new and completely different musical worlds, plus there's the food, the crafts marketplace, Chesapeake folklife, and family activities. There really is 'something for everyone' at this festival."
In addition to the continuous performances on festival stages, festivalgoers will discover an eclectic and exciting mix of interactive performances and activities in the Family Area and throughout the festival grounds that provide engaging, fun, and educational experiences for children and families. Featured artists include:
Dancing On Air Crew (Charleston, South Carolina) – b-boying
Gravity-defying head spins, twirling windmills, and rapid-fire footwork are hallmarks of this urban dance style that lies at the core of hip hop culture.
Greenbelt S.I.T.Y. Stars (Greenbelt, Maryland) – precision jump rope team
A young champion precision jump rope team with dazzling acrobatic moves, agility, speed, style, and a positive message.
Jeghetto (Chapel Hill, North Carolina) – puppetry
Recycled materials take on life as astonishing 21st-century puppets—breakdancing androids, dinosaurs, dreadlocked cellists, and more—that connect with kids of all backgrounds.
The Red Trouser Show (Wilton, New Hampshire) – circus arts
This dynamic street circus duo combines acrobatics with daring feats and nonstop laughs, and a breathtaking finale that ends high in the air.
Photos, media, and detailed bios of artists are available at: nationalfolkfestival.com/performers