Next Four Artists Announced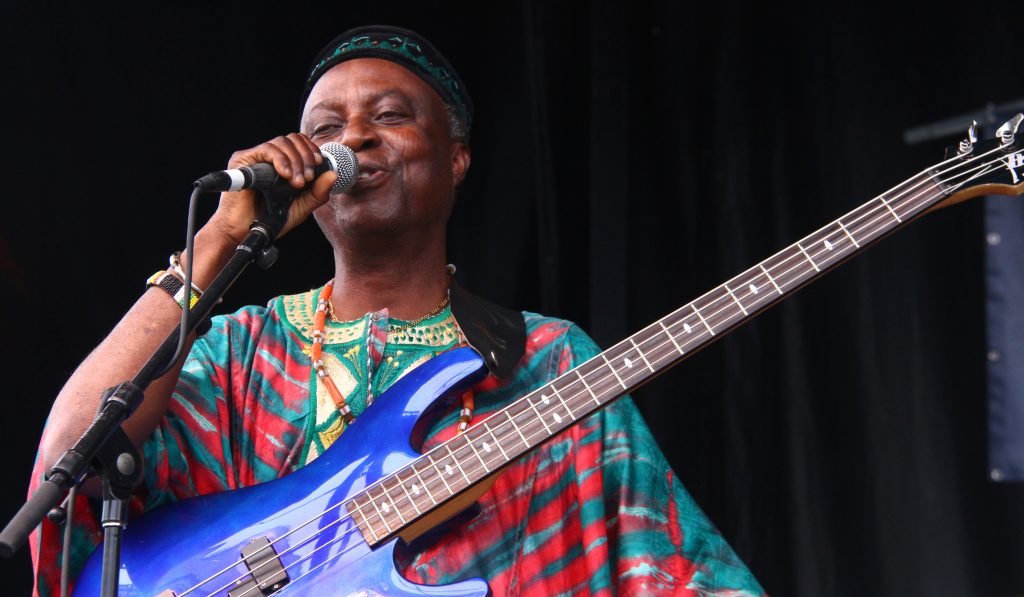 The National Folk Festival has released the second group of artists who will be performing in downtown Salisbury from September 7 – 9, 2018.
The four artists announced today include:
To learn more about these artists and their stories, please visit nationalfolkfestival.com/performers. More performers will be announced as they are confirmed.