National Folk Festival Now Accepting Food Vendor Applications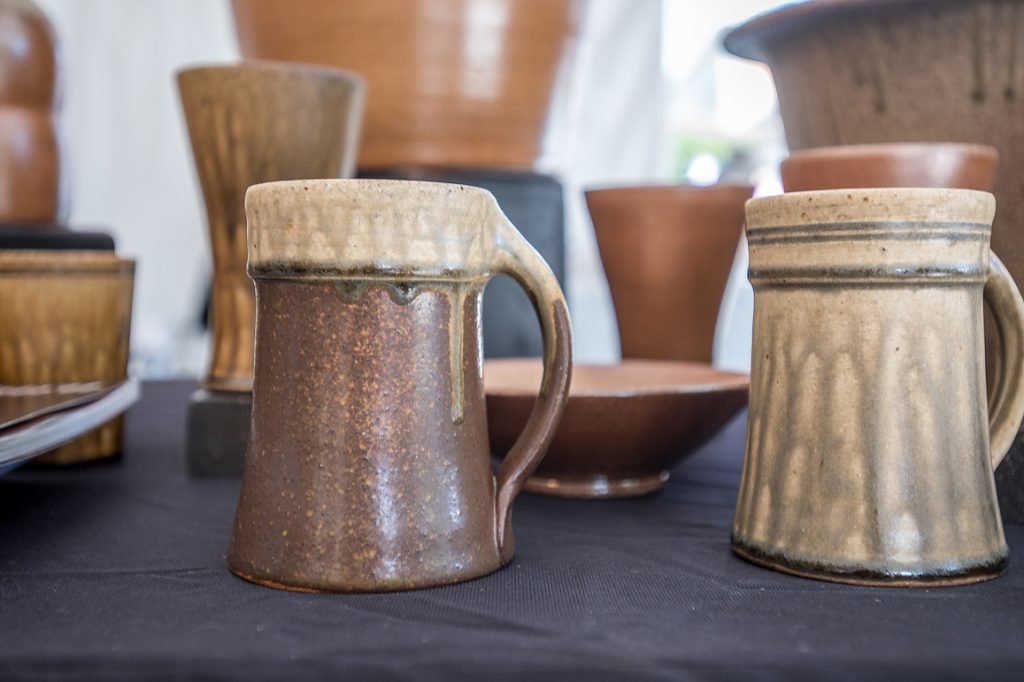 Food Vendor Application Deadline: Friday, March 16, 2018
The National Folk Festival seeks food vendors that can provide high quality, diverse, efficient, friendly service to thousands of festival-goers. The Festival prioritizes featuring a variety of regional and ethnic foods, as well as classic festival fare that will take diners on a culinary journey around Maryland, the United States, and the world.
Food vendors will be chosen for the following food vendor categories*:
Ethnic Foods
Maryland/Delmarva Regional Foods
Snacks/Desserts
"Fair" Foods
Other Main Dishes
Specialty Beverages
*Note: All vendors will be given an opportunity to tell the committee about any specialty items on their menu. This is your opportunity to tell us what you do really well. This is especially important for vendors who have large menus that may cover multiple categories. We want to know what your specialty is!
Applicants MUST read through the Festival Marketplace Guidelines BEFORE they consider applying. The guidelines may be found and downloaded on the festival website at:
https://www.nationalfolkfestival.com/food-vendors
The application must be submitted with a non-refundable $35 application fee.
APPLICATION PROCESS
Applying vendors are required to submit the following by March 16, 2018:
A completed and successfully submitted food vendor application.
At least one (1) current photograph of their food vending operation.
At least one (1) current photograph of their food and/or specialty beverage.
A non-refundable $35 application fee must be submitted with the online application by credit card.
Additional Application Information
Application does not guarantee acceptance.
Vendors must apply each year in order to be considered. Acceptance in 2018 does not guarantee acceptance in future years.
Failure to meet application deadline may result in rejection of application.
Selection Process
The number of food vendors selected for the 2018 National Folk Festival will depend on the final site design layout. The Festival anticipates that with good weather, between 60-80K individuals will attend over the course of the weekend and that between 30 and 35 vendor spots might be available to meet the demands of this crowd size.
All food vendors are reviewed by a committee. Applications are rated on product quality & uniqueness, previous vending experience serving festivals/large crowds, overall presentation, and business location (local/regional vendor). Please provide clear photos of your product and vending space so that your foods and business are represented to our committee accurately.
Food vendors will be chosen for the following food vendor categories: Ethnic Foods, Maryland/Delmarva Regional Foods, Snacks/Desserts, "Fair" Foods, Other Main Dishes, and Specialty Beverages.
The Festival may limit specific types of food or beverage to ensure a wide selection of items for festival-goers.
Applicants will receive notification by email regarding acceptance or rejection by April 13, 2018.
The National Folk Festival reserves the right to deny any application without explanation.