Look Who's Coming to Salisbury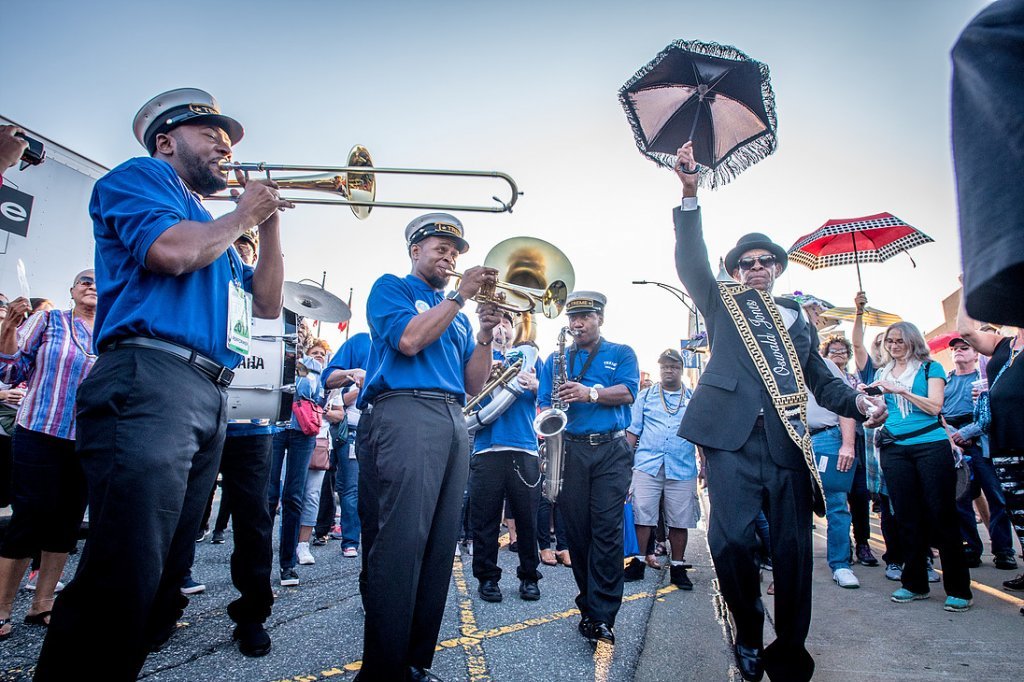 MORE ARTISTS ANNOUNCED – The National Folk Festival has released the fourth group of performers who will be among those featured at the 2018 Festival, which will take place over the weekend of September 7 – 9 in downtown Salisbury.
"The word 'folk' can mean different things to different people, so some may be surprised to learn that National Folk Festival performances feature everything from bluegrass to beatboxing, from mariachi to Middle Eastern, from Appalachian to Asian, and much more," said Julia Olin, executive director of the National Council for the Traditional Arts. "The Festival embraces all of America's cultural communities, presenting the best of the best. Prepare to be 'wowed.'"
The latest group of artists announced include:
Nicolae Feraru (Chicago, Illinois) – Romanian cimbalom
Stunning virtuosity and deep musical passion have made this master of the cimbalom a revered figure in Chicago's Eastern European communities.
Rahzel (New York, New York) – beatboxing
Redefining the possibilities of the human voice, this one-time member of The Roots sparked a beatbox renaissance.
Tremé Brass Band (New Orleans, Louisiana) – New Orleans brass band
From the storied Tremé neighborhood, and firmly rooted in community parade traditions, one of the Crescent City's most beloved brass bands.
Yves Lambert Trio (Montreal, Québec) – Québécois
Led by a towering figure in traditional Québécois music, this brilliant trio mines the rich musical heritage of "La belle province" to create a one-of-a-kind musical experience.
To learn more about these artists and their stories, please visit nationalfolkfestival.com/performers. More performers will be announced as they are confirmed.