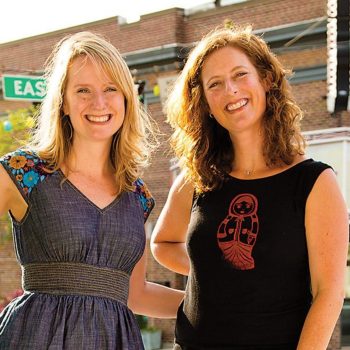 Stoop Stories
storytelling
Baltimore, Maryland
Photo Credit:
Sean Scheidt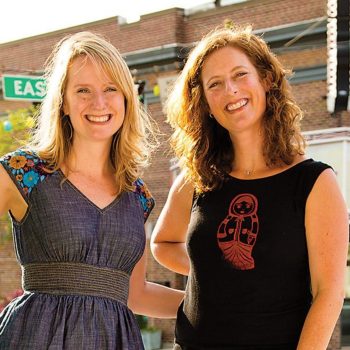 "The Stoop" is a Baltimore-based live show and podcast that features everyday people sharing the extraordinary true tales of their lives. The mission of "The Stoop" is to empower individuals and build community through the sharing of personal stories. Since its founding in 2006, "The Stoop" has featured the tales of more than 4,000 people onstage. The podcast is featured on WYPR 88.1 FM.
Founders, Producers, and Hosts of The Stoop:
Laura Wexler is a Baltimore-based writer and producer who creates narrative projects based on little-known true stories. She is the co-writer and executive producer of DINNER PARTY, a Virtual Reality thriller that won a $100,000 Alternate Realities Grant and world premiered at the 2018 Sundance Film Festival. Her writing credits include PANDORA'S BOX, a one-hour drama pilot sold to Amazon Studios; the narrative nonfiction book, Fire in a Canebrake: The Last Mass Lynching in America (Scribner); and journalism published in The New York Times, The Washington Post Magazine, and elsewhere.
Jessica Henkin works for Baltimore City Public School's Office of Early Learning Program. She's passionate about her family, special education, Baltimore City, keeping her house clean, rescuing strays (both animal and human), finding most things funny—and, of course, storytelling. She has studied and performed improv comedy for over two decades in both New York City and Baltimore.
The Stoop Storytelling Series Podcast available here on iTunes