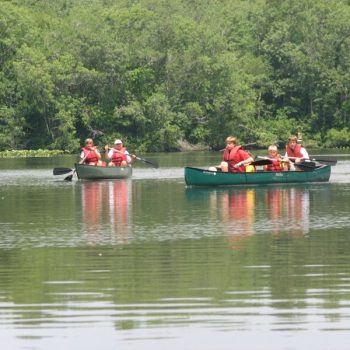 Pocomoke River Canoe Co.
river sports
Snow Hill, Maryland
Photo Credit:
photo courtesy of artist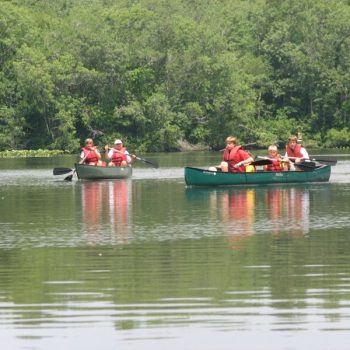 See the sun-dappled surface glisten as you paddle past fallen logs, clusters of pink or white blossomed water lilies, or the exposed "knees" of the bald cypress. The Pocomoke River corridor is home to the northernmost reaches of the cypress and provides a selection of various wildlife species that are usually found only in more southern regions. Watch carefully to see a bald eagle that may swoop overhead or be startled by an osprey or great blue heron as it swooshes by. Egrets are often seen wading in the river's swampy reaches. Accept the challenge of the wind and tide on the open reaches of the river near the 300-year-old village of Snow Hill. You'll be glad you chose to come to the Eastern Shore, to Worcester County, to our Pocomoke River. For over 40 years they have helped visitors experience the beauty of the Pocomoke River and historic Snow Hill, MD with guided tours and canoe and kayak rentals, as well as stand up paddleboards and 14′ jon boats.