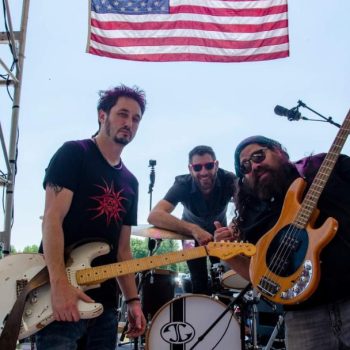 Lower Case Blues
blues / jam
Rehoboth Beach, Delaware
Photo Credit:
Jake Banaszak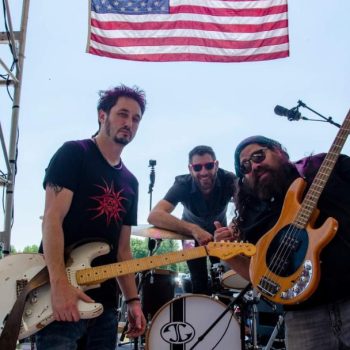 Artist featured on Locals Stage sponsored by Salisbury University and the Fulton School of Liberal Arts at Salisbury University.
Hailing from the Mid-Atlantic, Lower Case Blues is a blues/jam trio that has been on the scene since 2003. The band plays a mix of traditional Blues with a modern funky style, full of improvisation and organic instrumentation.
Founding members B.J. Muntz (bass, vocals) and Jake Banaszak (guitar) met in high school and found a mutual respect for the blues as well as music of the 60s and 70s. After forming the band, they found themselves sharing the stage with their inspirations such as Buddy Guy, Blues Traveler, Robert Randolph and many more. Having released several albums and playing shows relentlessly over the years, LCB has earned the reputation of being one of the hardest working bands in the area.