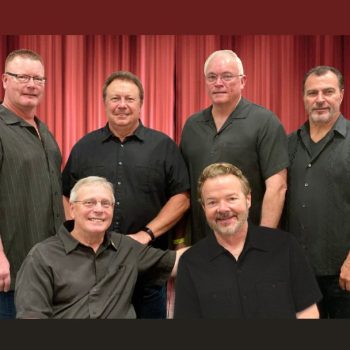 The Boys
polka (Polish style)
Millersville, MD
Photo Credit:
photo courtesy of artist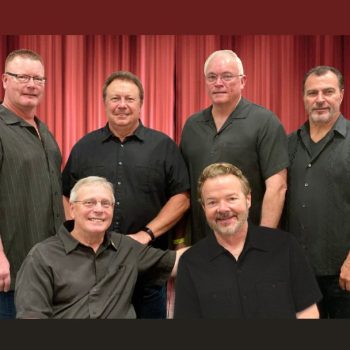 The Boys, founded in 1980, played their signature style of polka music for over a decade. By the time the group disbanded in 1990, The Boys had recorded five albums, received regional and national honors including the United States Polka Association's 1989 Favorite Band and 1989 Favorite Album awards, appeared in a major motion picture, and established themselves as one of the dominant forces in the polka industry.
In 2010, Polka Hall of Famers Mike Matousek and Frank Liszka reunited with former band mates Al Puwalski and Jeff Yash to bring back The Boys. With the addition of polka veterans Mike Evan and David Morris, The Boys re-established their presence in contemporary polka music. In 2011 they released a recording titled "A New Day" that won the Polka America Corporation's PACE Award for Favorite Polish CD and the International Polka Association's Favorite CD/Album. Mike Matousek's "In My Old Polish Town," also won a PACE award for Favorite Original Song. The Boys followed with another hit CD titled "Boysterous" in 2013. Released in 2016, their "Where The Boys Are," recording received national acclaim as Frank Liszka's "Maryjane" was voted Favorite Polish Style Polka by the IPA and Favorite Song by the USPA.
In 2017, The Boys added the talents of accordionist Nicky DiSebastiano and continue to tour nationally and perform at major polka festivals and venues. The band released their latest recording, "Boys Stories" in June of 2019.