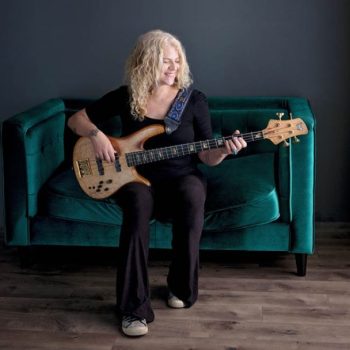 Lauren Glick
blues
Ocean City and Salisbury, Maryland
Photo Credit:
photo courtesy of artist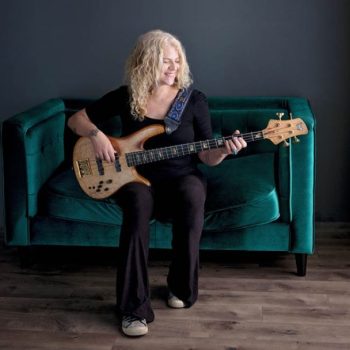 Artist featured on Locals Stage sponsored by Salisbury University and the Fulton School of Liberal Arts at Salisbury University.
Lauren Glick is an accomplished singer/songwriter and performs in an around the Ocean City, Maryland resort. Born and raised in Salisbury, MD, she is a graduate of Berklee College of Music and holds a B.A. in Film Scoring, which accentuated her love for writing her own songs. Most recently Lauren has signed with Spectra Records and has released her latest album Lush.
What sets this soulful/bluesy singer apart from others is her passion, humility and strong voice that draws audiences to each venue. Often compared to Janis Joplin, this soulful singer will deliver songs by Led Zeppelin, Grace Slick, Stevie Nicks and many of Janis' favorites! She has released five CDs and one EP which are mostly her original compositions. She released her single and video "Free" in March. "Free" has a steady uptake since the release and has been reviewed in the American Blues Scene Magazine. Lauren is also an accomplished bassist and piano player, often performing on social media to reach local and distant fans. She is no stranger to the larger venues having opened up for America, Beach Boys and Cheap Trick. She is a local favorite at annual festivals, such as Sunfest and Springfest and the Freeman Stage!
Lauren will be joined on stage at the Maryland Folk Festival by a star lineup of local musicians from Salisbury, Maryland: Bobby Malaby on drums, Scott Malaby on guitar, Chris Chandler on bass, and Sarah Robbins on vocals and flute.