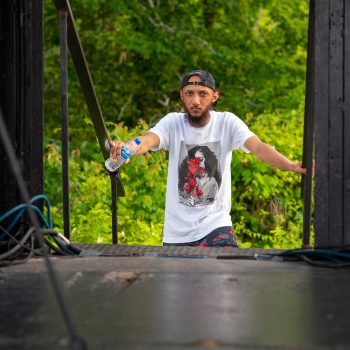 C-Mack
hip hop / R&B
Salisbury, Maryland
Photo Credit:
Andrew Davis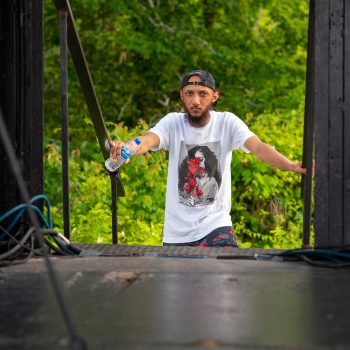 Artist featured on Locals Stage sponsored by Salisbury University and the Fulton School of Liberal Arts at Salisbury University.
Born in Honolulu, Hawaii, Charlie Makoa has been home to other places like Delaware, Salisbury, Maryland, and the Eastern Shore. All have had an impact on his life and has led him to become the lyricist and flow bending artist known globally as, C-Mack.
His craft is unique, holding a special introspective view that creates portraits of his life through wordplay and a dynamic sound. Ever evolving and growing, he has added a new talent to his music, one that gives fans a glimpse of his versatility as an R&B artist. All in all, his music is relatable, and influences fans just as his peers, like his day one brother, friend, and favorite artist, Slimeyy Tana influences him.